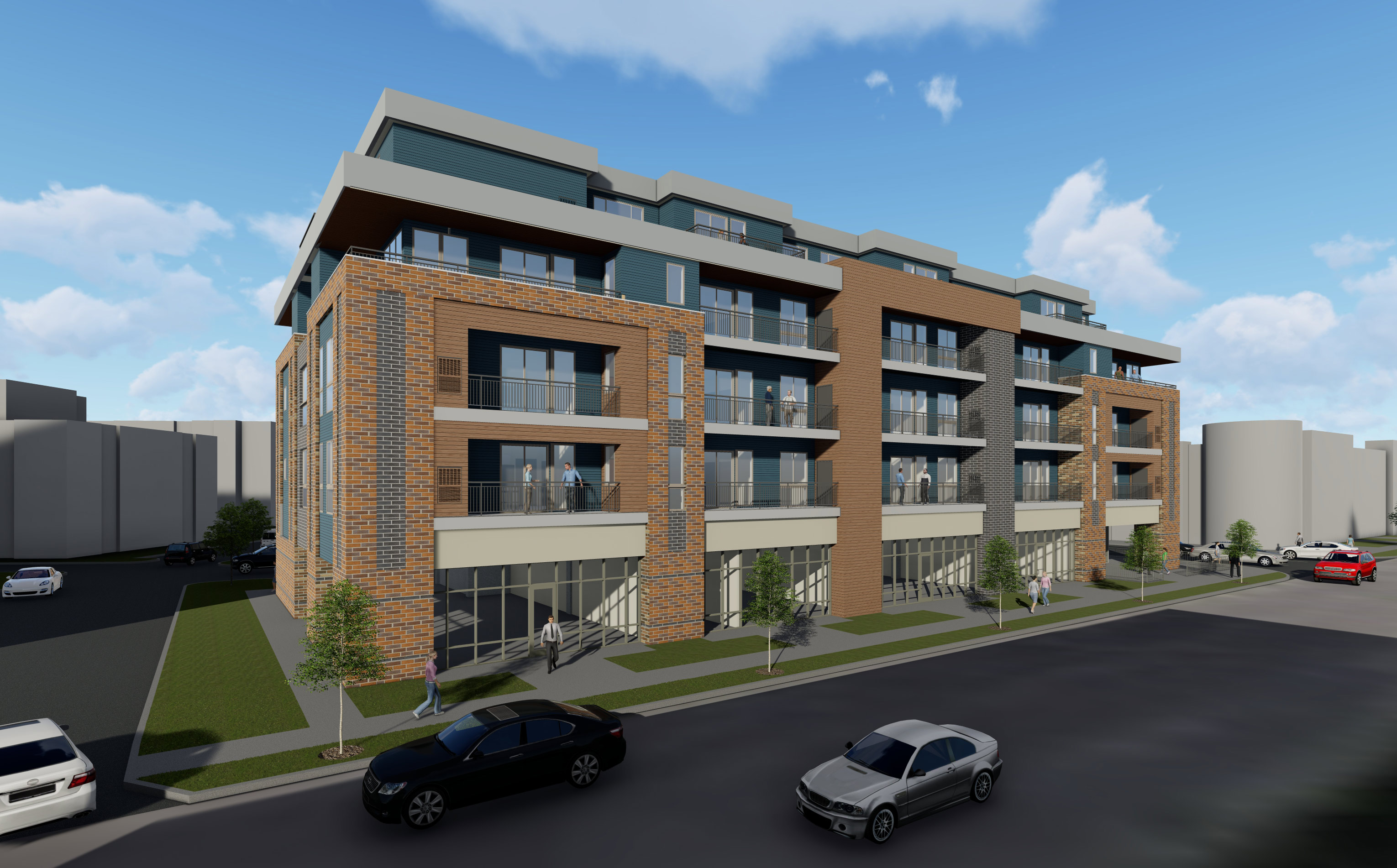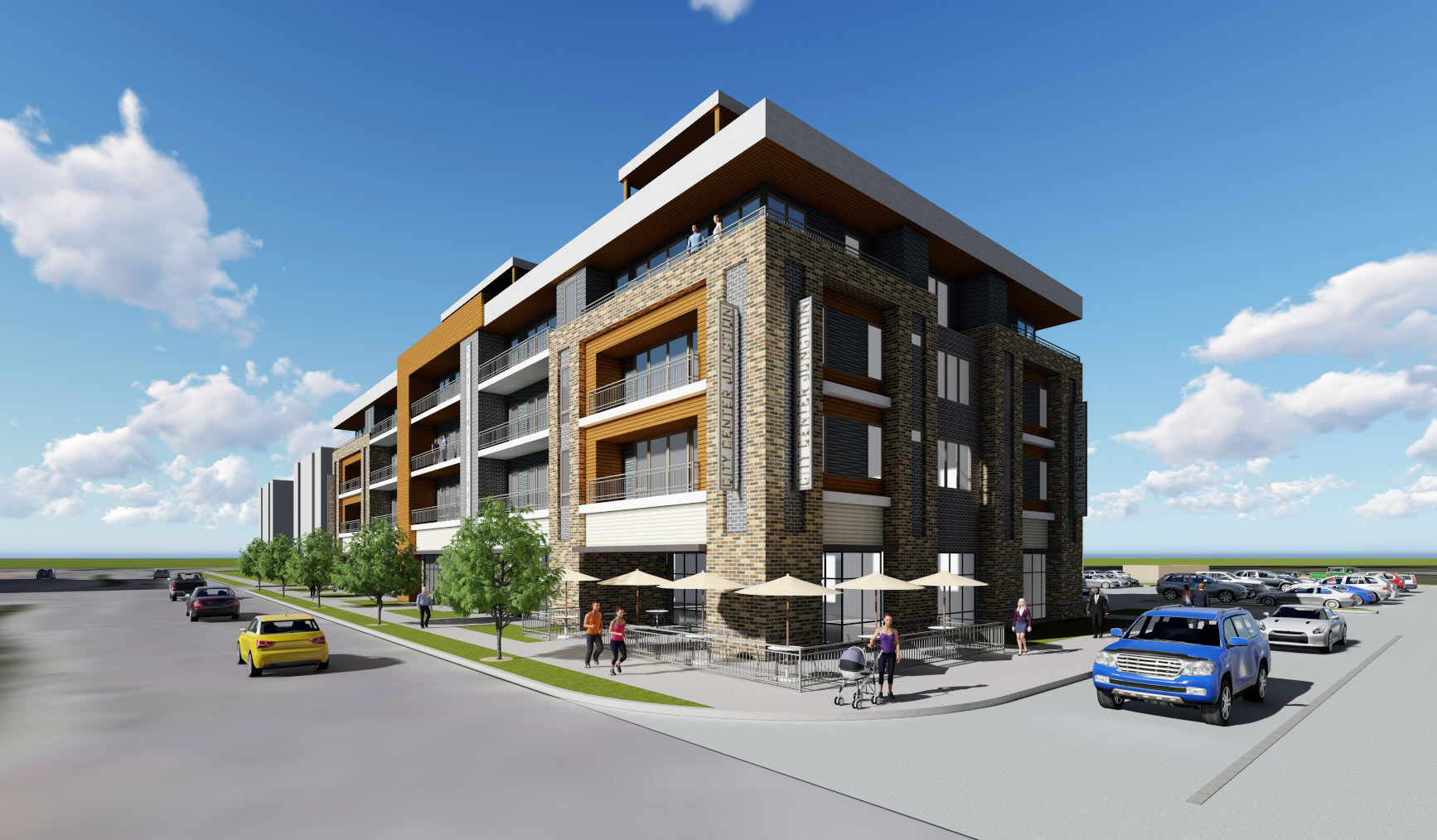 In a city full of exciting tech companies (Zendesk, Exact Sciences, Epic and Google, among them), it's a must to have housing to accommodate those employees. In response, apartment complexes continue to pop up in all parts of the city—from downtown to Middleton to Waunakee. And Sketchworks has worked on their fair share of apartment complexes (like all of these)—including the new City Center Junction project on Madison's far west side.
"A few years ago the city published a report indicating that Madison was in need of more than 10,000 additional apartment dwelling units. Occupancy rates are at all-time highs, and there is no indication of the demand slowing down," says Sketchworks partner and CEO Steve Shulfer.
But tenants also have a lot of choice on where to live—and that's where apartment amenities come into play, says Shulfer. Building add-ons such as club, game and theater rooms, dog parks, saunas, fitness gyms and vehicle share services are becoming even more important as many apartment-dwellers are working long hours and searching for convenience on-premises.
"Multi-family development is all about the amenity offerings. Amenities can set one [building] apart from another. Each developer must understand their demographic market … [for example] natural light is always a big sell. Location, size and value still reign as critically important, and technology, such as door locks and thermostats operable from a phone app, [are key]."
Sketchworks designed City Center's one floor of retail and four floors of apartments with several crucial features, says Shulfer:
Access to multi-modal transportation (it's on a prominent bus line, has ample bicycle parking, electric charging stations, and underground vehicular parking for each unit).
Lots of natural light with great expanses of glass for each unit.
Large, wide outdoor patios for each unit.
Fitness and club rooms.
A prime location near restaurants, coffee shops, shopping and services; and, it's close to many businesses.
The sleek, modern build layers in stone and black metal accents on the building's exterior for "a contemporary look that was not the same product being developed elsewhere, with lots of natural light to each unit," explains Shulfer. "[So] the combination of materials and colors presented in a layered aesthetic gives it a language not typical of other apartment buildings."